1. The Pulse
---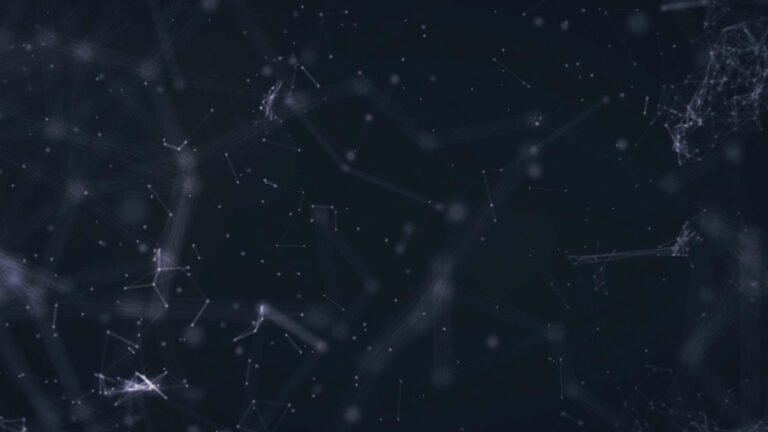 We are immersed in a living micro-universe, whose movements echo the beating of a heart.
2. The Whole
---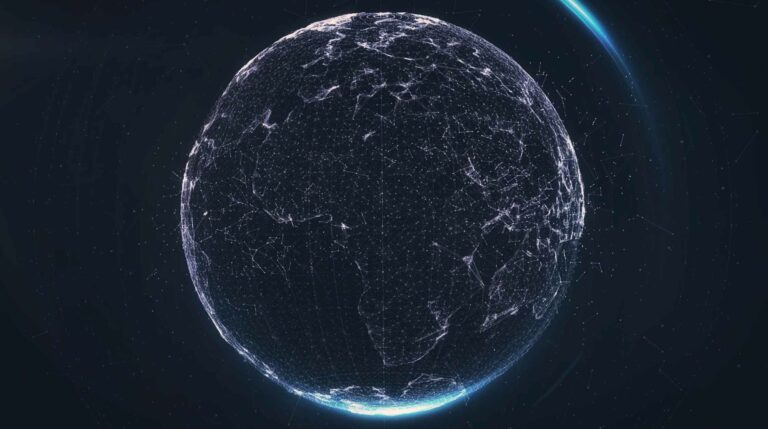 Then everything goes faster. The heartbeat suddenly takes off, pierces the plexuses at breakness speed, and finally flies over our planet.
3. Transformation
---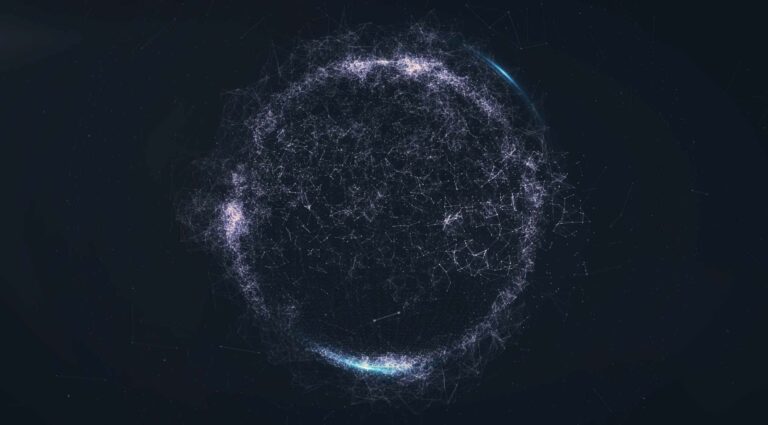 Earth rotates 360° then becomes more condensed, more compact. Earth gradually transforms itself. 
4. Appearance
---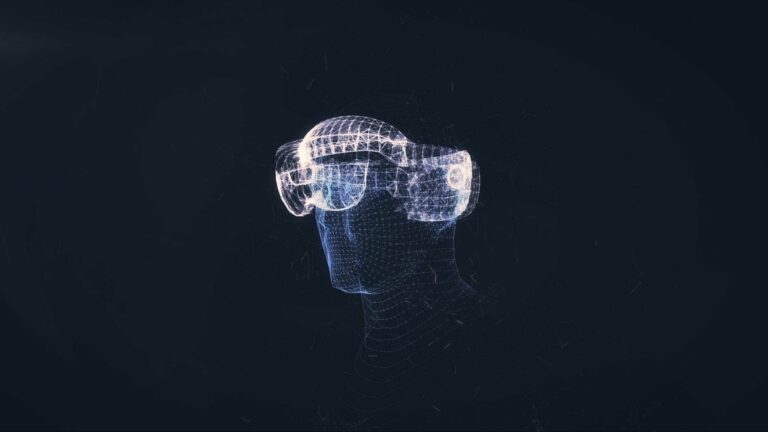 The planet takes the form of a human face wearing a Microsoft's mixed-reality headset Hololens 2. 
5. Revelation
---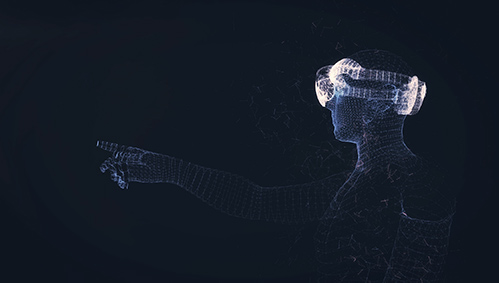 The user's arm appears and interacts with holographic elements. The logo's event appearance concludes the trip.