To give the starting signal of communication, we have created a teaser video in a one-minute motion design.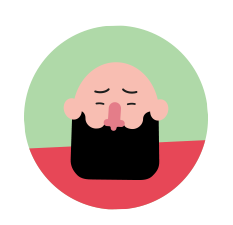 We have adapted the event's graphic charter into digital cards to feed the acquisition campaign on LinkedIn, Facebook and Twitter.
No lead generation without a landing page! We have developed the landing page in the event's colors with a little extra : an animated illustration for the Wow effect.