40 pages of illustrations, drawings and best practices to :
Understand manufacturing major challenges
Study and implement a smart factory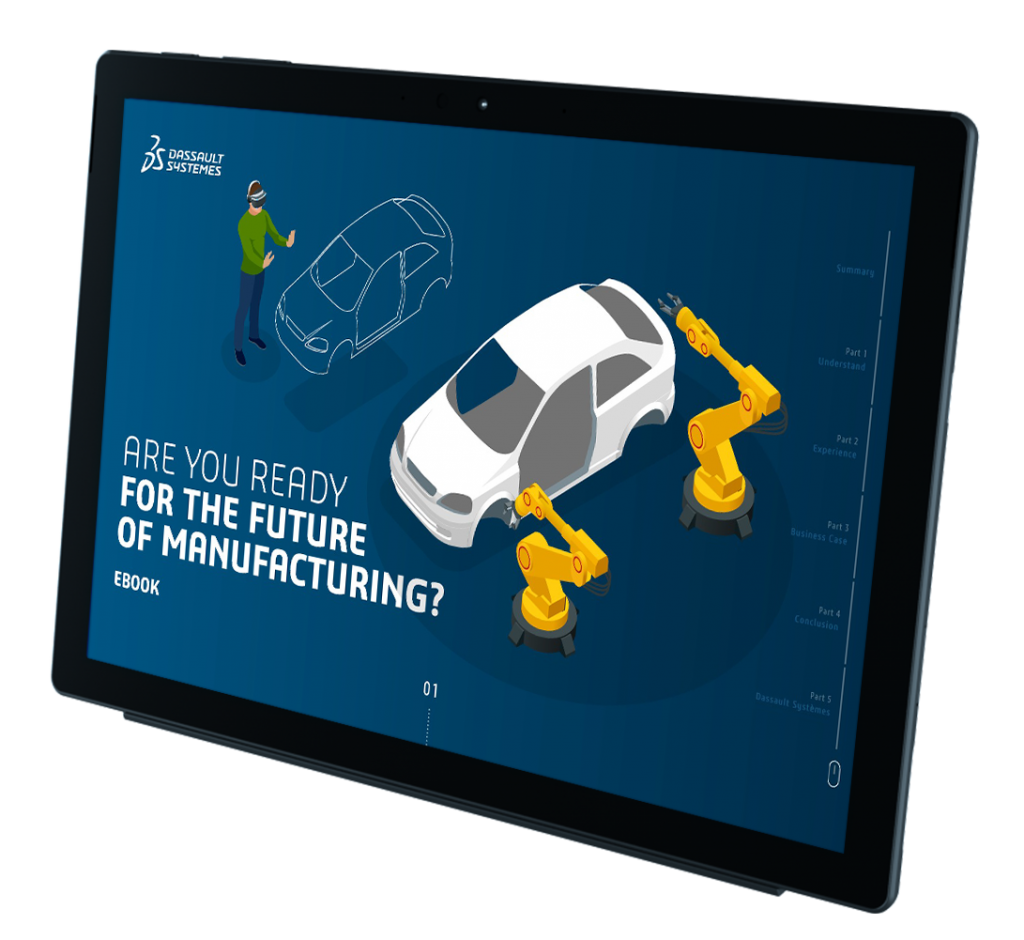 The isometric perspective was chosen for the sake of simplification and popularization. It also strengthens the linear storytelling of the LinkedIn and Facebook carousels.
Through Facebook's Interactive Experience technology, we invite the user to swipe up and down to build the car of their choice.