As image makers and strategists, we turn content into gold.
Thank you to our customers for their trust.
We have a magic formula to succeed your next marketing campaign.
B2B & B2C content is our passion!
We're proud to tell their story Create your next Content Factory with Oonay
Internalize your content and video production with our multidisciplinary creative team.
We offer sourcing, training and talent management.
Microsoft, already in action with Oonay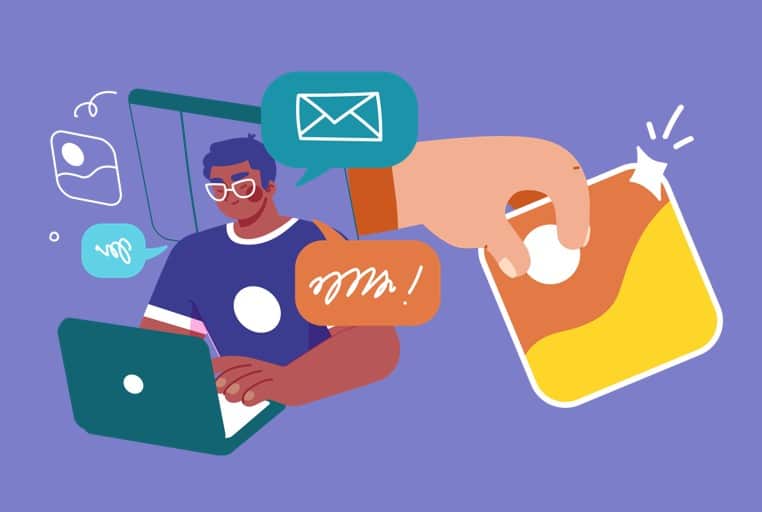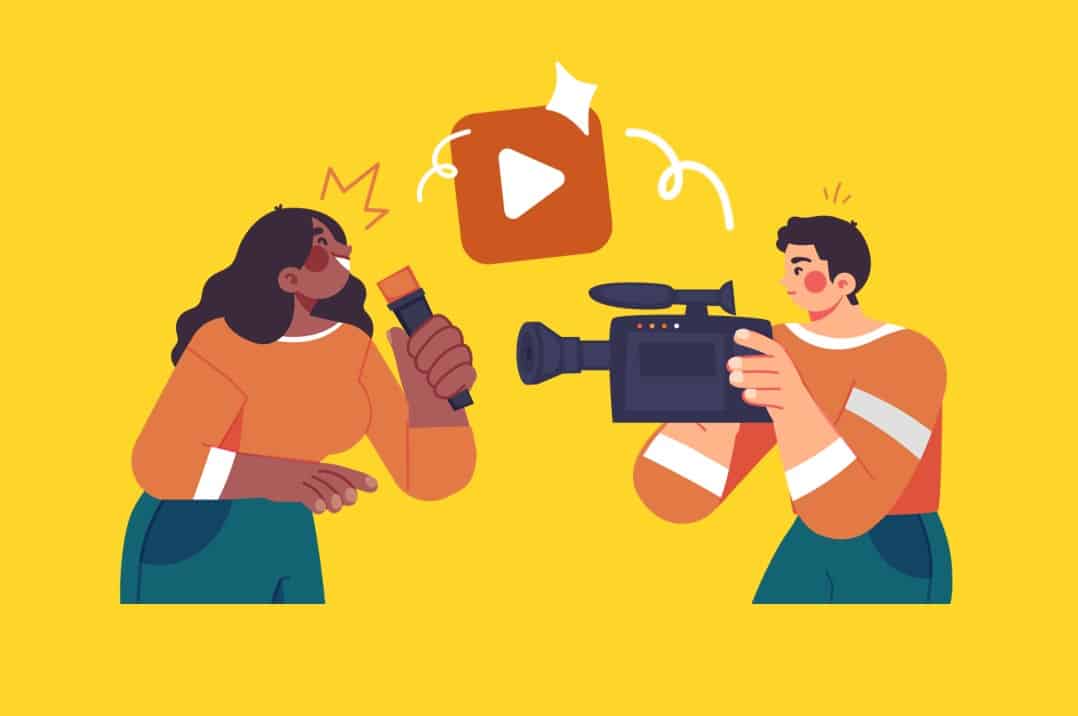 The latest advice from our experts
We deliver our recipes secret recipes for successful content marketing.
Contact us to create your next content.
Our agency has more than one string to its bow to touch the heart of your customers.